Africa Works!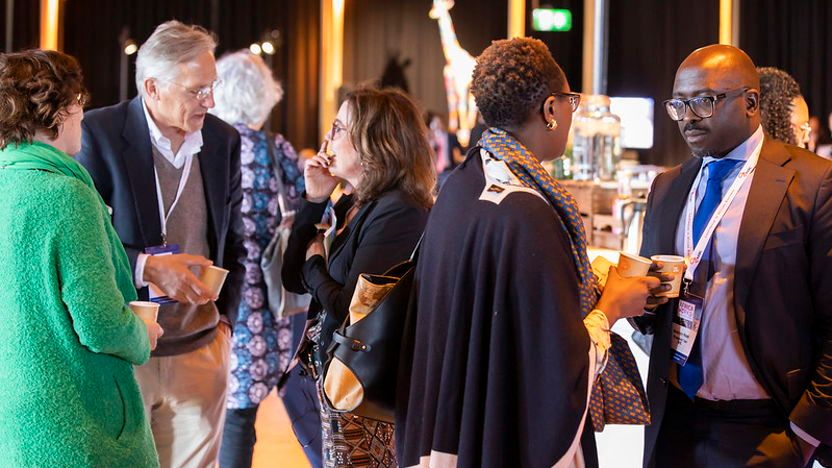 dinsdag 28 juni 2022
Den Haag
Evenement data
Van 28 juni 2022 09:00
Tot 28 juni 2022 18:00
Within the overarching theme "Innovation for Resilient Growth", Africa Works! 2022 – together with knowledge partner TNO – focuses on innovative solutions for sustainable economic recovery including challenges linked to food, water, and energy in Africa. The main questions to be addressed are – what can be done to support Africa in taking 'the great jump forward'? And what role can the private sector – Dutch and African – play in this?

Africa Works! 2022 will feature once again world-class speakers, high-quality workshops and interesting country-focus sessions, investment pitches, and networking.