Agri Knowledge Circle - What is the impact of the war in Ukraine on the agricultural markets?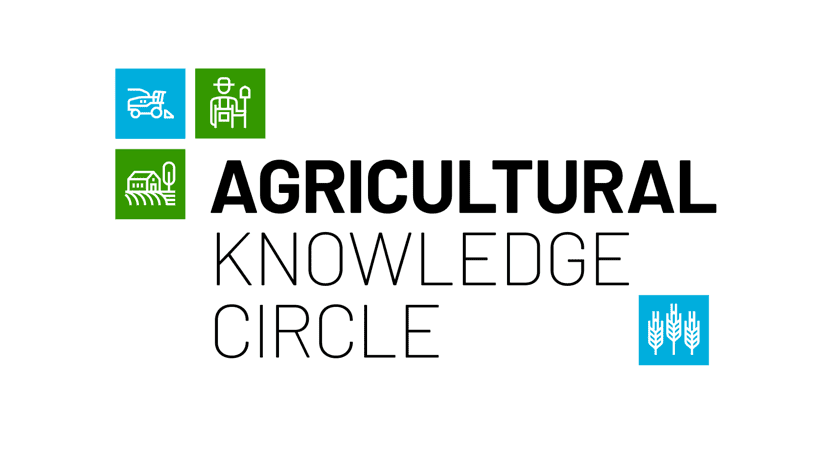 dinsdag 17 mei 2022
Organisator
Netherlands-Polish Chamber of Commerce (NPCC)
Evenement data
Van 17 mei 2022 10:00
Tot 17 mei 2022 11:30
The Netherlands Polish Chamber of Commerce (NPCC), together with the Netherlands Embassy in Poland and BNP Paribas Bank Polska have the pleasure to invite to join the Agriculture Knowledge Circle networking meeting.
Topic: What is the impact of the war in Ukraine on the agricultural markets?
Are you active in the food industry sector as supplier, branch organization, processor or farmer? Make sure to join us for the webinar on May 17, where we will discuss the impact on this sector in Poland with experts online and a report on site in Poland!
Why should you join?
The war in Ukraine has a huge impact on the agricultural markets worldwide. Not only is it difficult to sow the crops in Ukraine such as corn, wheat and oat, it is currently also not possible to export via the Black Sea harbours. According to recent data of the UN around 25 million tons of grain are stuck in Ukraine. In our Knowledge Circle Agri we look at how big the impact is for Poland. We will discuss with experts the current situation on the grain and feed market in Poland and possible consequences for the meat sector as well as the disruption on the market of fertilizers. What does this mean for Poland?
During our program we will answer crucial questions, such as:
How much is the Polish agrifood sector depending on Ukraine and how is this being mitigated.
What is the impact in Poland on the prices for consumers and horeca industry.
What are the specific characteristics of the Polish agrifood production and which elements are hit the hardest.
What are the consequences for the feed and therefore livestock sector in Poland.
Can Poland play a role in solving the logistic issues for grain supply from Ukraine.
Register for the Agriculture Knowledge Circle
Tuesday, May 17, 2021
10:00-11:30 hrs.
Online
Guests and Panellists:
Spokesperson of Trouw Nutricion in Poland
Dariusz Goszczyński, Managing Director of the National Poultry Council – Chamber of Commerce
Several other guests
With our Knowledge Circles we aim to help companies gain insight information and share best practices. We are currently running Knowledge Circles on HR, Tax and Accounting and are developing several other topics.
For more information about Knowledge Circles, please contact Julia Sofu (j.sofu@npcc.pl).