BIO International Convention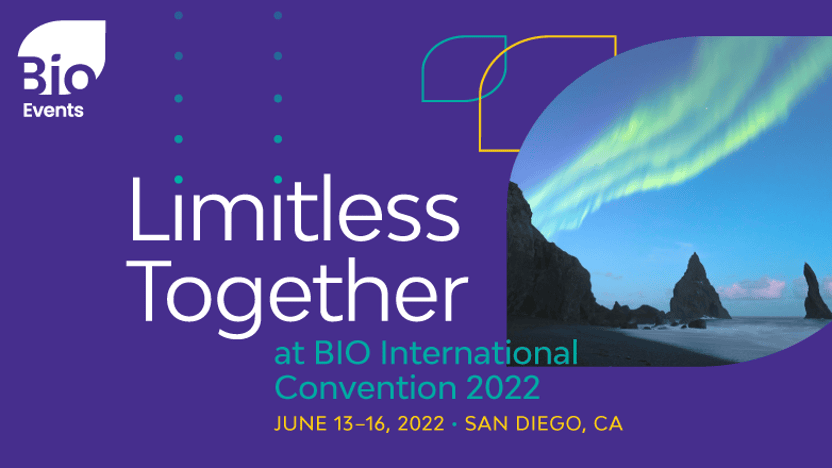 maandag 13 juni 2022
San Diego
Evenement data
Van 13 juni 2022 08:30
Tot 16 juni 2022 12:45
BIO International Convention brings together a wide spectrum of life science and application innovators—including drug discovery, biomanufacturing, genomics, nanotechnology, and cell therapy—together with financiers and developers. Together, these pioneers will meet venture capital, in-licensors, and investment banks to usher in a new era of therapeutics.

Join BIO International Convention to explore limitless possibilities and seize today's unprecedented momentum to realize a biotech-driven future where we can cure disease, and create a healthier world through science. Be part of the long-awaited gathering of the industry and the return of the unplanned meeting and the serendipitous encounter.

The BIO International Convention attracts 15,000+ biotechnology and pharma leaders for one week of intensive networking to discover new opportunities and promising partnerships.