Colombia Mobility sector delegation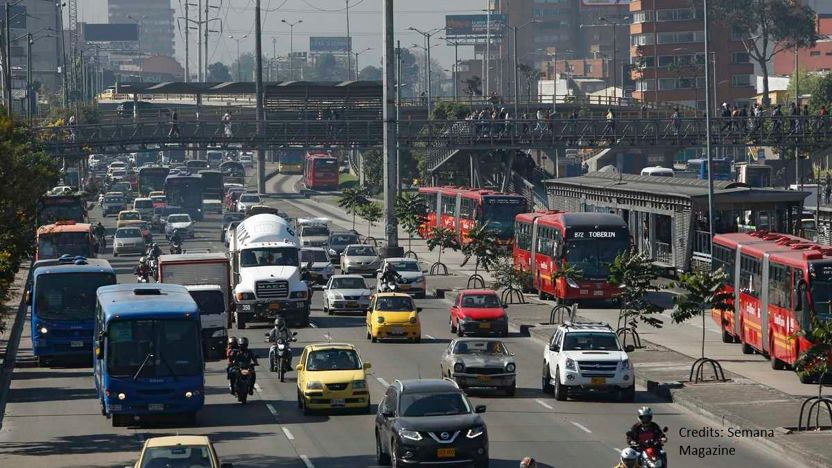 maandag 28 maart 2022
Utrecht
Organisator
Holland House Colombia
Nederlandse Ambassade te Bogotá
Evenement data
Van 28 maart 2022 08:00
Tot 1 april 2022 08:00
The Netherlands Embassy in Colombia and the bilateral chamber of commerce Holland House are organizing a visit to The Netherlands from March 28th to April 1st 2022. The focus of this visit will be the Mobility sector with special emphasis on bicycle mobility, e-mobility, road safety (cyclists & pedestrians), traffic management and innovation/startups in sustainable mobility. A delegation composed by 10 executives from major Colombian public and private entities will attend and be immersed in the Dutch mobility culture & atmosphere.

Through workshops, experience exchange and networking with Dutch counterparts, the delegation wishes to learn and exchange knowledge and experiences in the fields mentioned, experience The Netherlands, expand their network of contacts and open up opportunities for local business development.

We will have a fun networking borrel in Utrecht on Wednesday 30th of March from 16.30 to 18.30. If you are interested on attending, please contact us. Thank you!