DBN Open Golf Tournament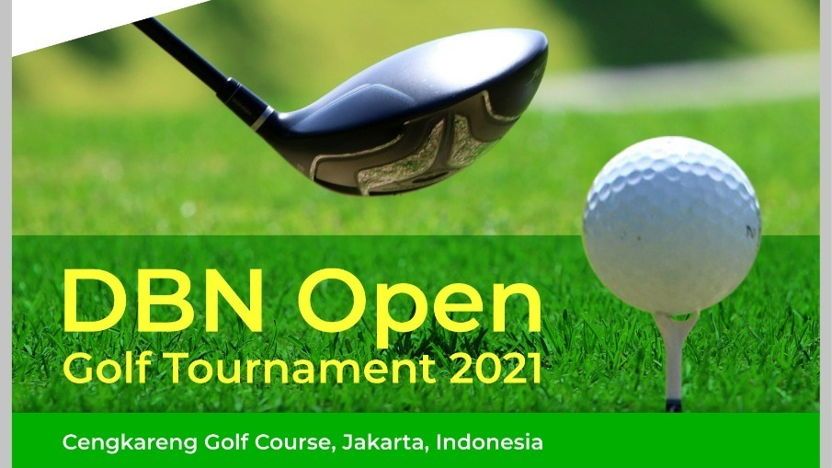 vrijdag 26 november 2021
Organisator
Dutch Business Network Indonesia (DBN)
DBN Indonesia
Evenement data
Van 26 november 2021 05:30
Tot 28 september 2023 16:29
DBN Open Golf Tournament 2021
Friday 26th of November
Chengkareng Golf Course, Jakarta, Indonesia
On Friday 26th of November, DBN is organizing the yearly DBN Open Golf Tournament. Everyone and all levels are welcome to join! We will make several flights so everyone can have a joyful event and play at their own level.
Golf fee for members: 350.000 / non-members 550.000. All food and drinks at own costs.

Event will start at 11.30 AM till the evening.

Register now! Please register before 10th of November.

After registration you will receive the full program with logistic and other relevant details.

Special prices to win!
More information will follow after registration.