Handelsmissie Valencia - Sport innovation mission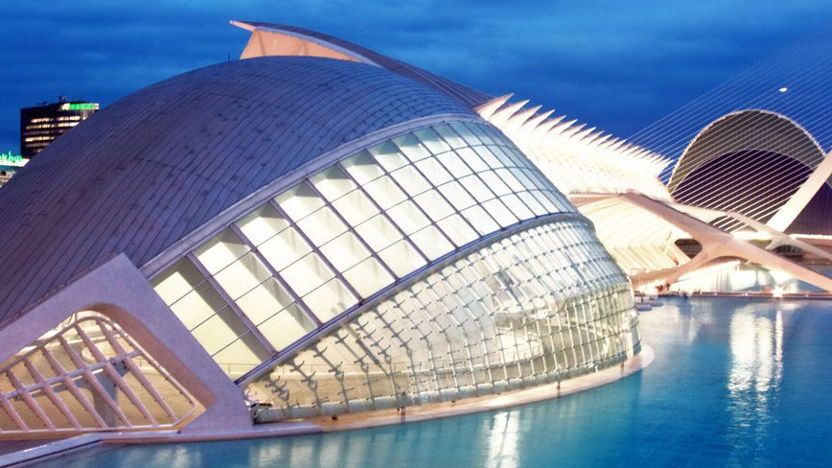 woensdag 30 november 2022
Valencia
Organisator
International Trade Development
Entreekosten
3.000,00 EUR
Evenement data
Van 30 november 2022 09:00
Tot 3 december 2022 17:00
Day 1.
We will start the day with an introduction on doing business in Spain. Then we will visit the University of Valencia; here you can set up a connection with the University of Valencia Triple Helix corporations.
Day 2.

The second day we are going to visit multiple swimming operators. Every Dutch company gets the opportunity to pitch or demonstrate their product and associated marketing actions and campaigns. The (chain build) swimming organizations have multiple locations in Spain and are interested in innovative products.
Day 3.

We have organized a meet and greet with Spanish entrepreneurs in swimming. Here you can make personal connections between distributors and suppliers. Together with them you can set up brainstorming sessions in order to better organize cooperation abroad in order to achieve more international affairs. We will also visit the training center in Cheste (Motor GP, center as big as Papendal).