Impact Investment in Africa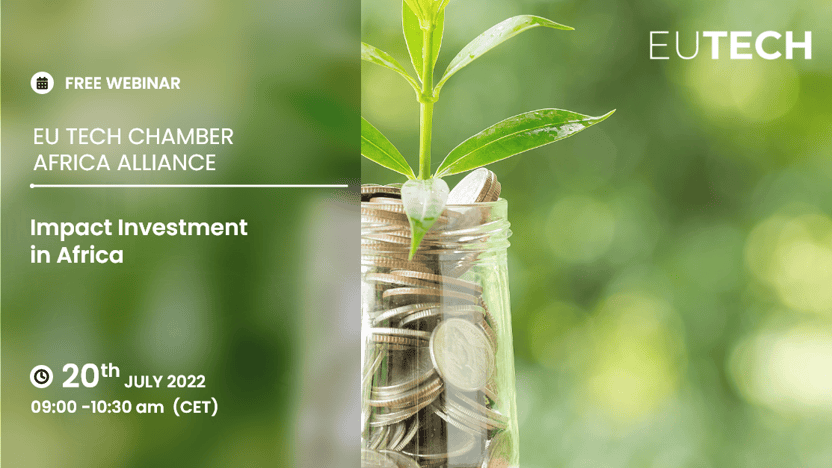 woensdag 20 juli 2022
Organisator
EU Tech Chamber
Evenement data
Van 20 juli 2022 09:00
Tot 20 juli 2022 10:00
Impact investments in Africa play a decisive function in delivering different types of private capital and attracting meaningful investors to resolve societal issues.

African governments have historically supplemented public spending to meet the basic service needs of their populations.

Impact investment together with fin-tech solutions has the potential to cushion African economies' vulnerability to external shocks, providing a market-based solution to address socio-economic needs, while allowing official development assistance inflows and public spending to focus on addressing social needs.

Infrastructure, energy, and food security remain vital sectors for impact investing in Africa.

Risk mitigation, financial structuring, and lender selection are among areas of necessary support for investors entering the African market.

Join the #AfricaAlliance in realizing #SDG8 in "Meet the Experts" digital talk, to promote, sustainable development to enrich lives in Africa.