MHC Mobility Day - Journey to the Future of Mobility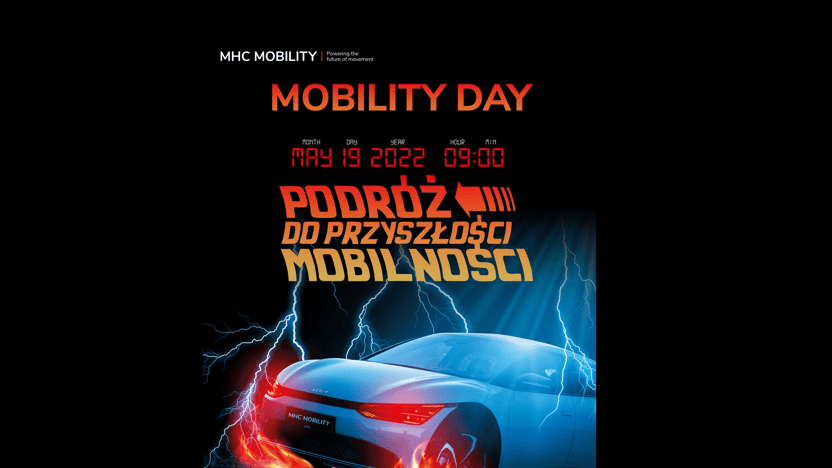 donderdag 19 mei 2022
DriveLand Polska
Organisator
Netherlands-Polish Chamber of Commerce (NPCC)
Evenement data
Van 19 mei 2022 09:00
Tot 19 mei 2022 17:00
We have the pleasure to invite you to join the event of our Platinum Sponsor:
MHC Mobility Day - Journey to the Future of Mobility
May 19, 2022
9:00-17:00
DriveLand Polska
Akademia Bezpiecznej Jazdy Tomasza Kuchara
Żyrardowska 2, 96-325 Słabomierz

The aim of this event is to promote elecrtic vehicles, as well as spread awareness of the e-transformation of fleets.
As part of the one-day event, the participants will get to know the full range of electric, hybrid and combustion cars as well as electric bicycles and scooters available on the Polish market.
Also, guests will have the opportunity to get to known each other, talk with representatives of automotive concerns, as well as meet interesting guests and hosts.
Guests:
Sector journalists and medias
Experts from the electromobility industry
Experts of the government support program "My Electric"
Representatives of the PSPA
Special Guest: TOMASZ KUCHAR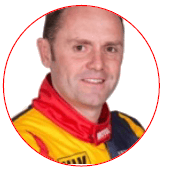 Agenda:
09:00 Guests Registration (breakdown in to 6 groups)
10:00 Official opening by the host
10:15 Board welcome speech
10:30 START (Groups start at the same moment in different locations – guest flow)
During training sessions teams
12:30–14:00 Lunch on the terrace
14:30 New Renault Menage E-Tech PREMIERE
15:30 Handing out certificates
16:00/17:00 End