Netherlands City Event with journalist Tim de Wit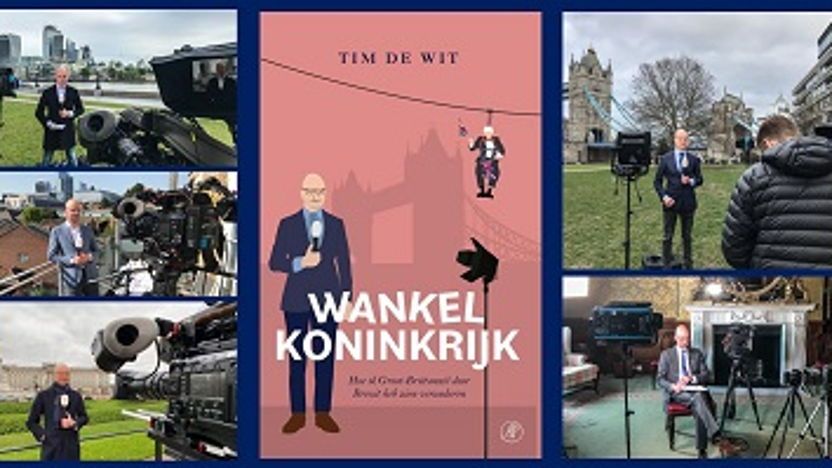 woensdag 29 juni 2022
Londen
Organisator
Netherlands British Chamber of Commerce
Evenement data
Van 29 juni 2022 19:00
Tot 29 juni 2022 21:00
You are cordially invited to join us for an exclusive conversation between NOS Fleur Launspach and Tim de Wit about his Brexit years in the UK as Tim launches his new book 'Wankel Koninkrijk' (Shaky Kingdom)

Tim de Wit's years in the UK were a rollercoaster, with Brexit taking fresh twists and turns every day. Tim witnessed the Brexit saga unfold from the inside and saw at first hand how Brexit changed the UK. His book compellingly chronicles his experience, and he will be presenting signed copies to attendees. The Netherlands City event will take place at the Dutch Centre in London at 19:00 BST on 29 June and will be followed by a book-signing by Tim and a drinks reception supported by Heineken.

Date & Time: 29/6/22 19:00 - 21:00 GMT.
Location: The Dutch Centre, 7 Austin Friars, London EC2N 2HA, UK

This event will be held in Dutch. Tickets are £15 on the door and £12 if purchased in advance. The proceeds of the event will be donated to The Dutch Centre.