Tecma International Urbanism and Environment Fair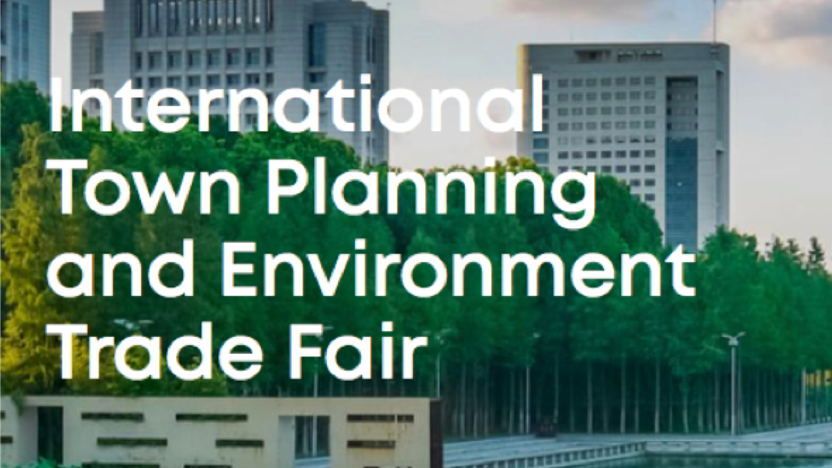 dinsdag 14 juni 2022
Madrid
Organisator
Ifema - Feria de Madrid
Evenement data
Van 14 juni 2022 10:00
Tot 16 juni 2022 10:00
TECMA International Urbanism and Environment Fair will host a program that gives tangible answers to the main issues that most concern city managers, ensuring that this call is not only an exhibition space for the main companies of the sector, but also a place to exchange good practices, knowledge and real experiences isn the day to day of those responsible for our cities.
TECMA, International Urbanism and Environment Fair
In order to provide updated and real-time responses to urban problems, TECMA 2022 will also focus on promoting and disseminating services, products and innovation processes, both technological and social, creating a space called TECMA VERDE where companies and organizations will be able to count on their main innovative projects that help design more sustainable cities with a better quality of life for their inhabitants.

More information, please contact Muriel@intraservice.nl.