The MHC Mobility Orange Ball 2022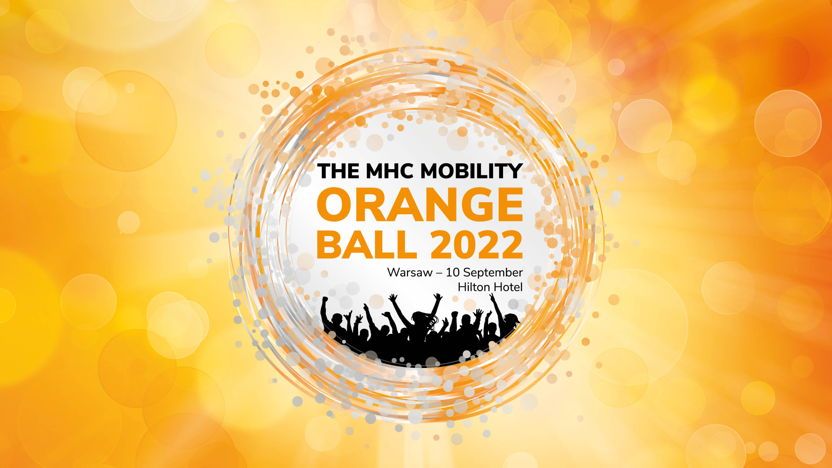 zaterdag 10 september 2022
Hilton Warsaw City
Organisator
Netherlands-Polish Chamber of Commerce (NPCC)
Evenement data
Van 10 september 2022 18:00
Tot 11 september 2022 02:00
Save the date for the best charity event in Warsaw!
Saturday, September 10, 2022
The NPCC invites you for another edition of our flagship event the MHC Mobility Orange Ball 2022! We offer you a completely new line-up of artists and many more surprises. It is a great evening out with satisfaction for you and your guests guaranteed, including great entertainment and an exquisite cuisine, where you can meet and network with 350+ guests that are members of the Dutch business community in Poland. The venue is the Hilton Hotel in Warsaw. We serve an Indonesian Rijsttafel together with an international kitchen. Food and location is 5 stars.
For more information, click here