Virtual Scoping Mission to Nigeria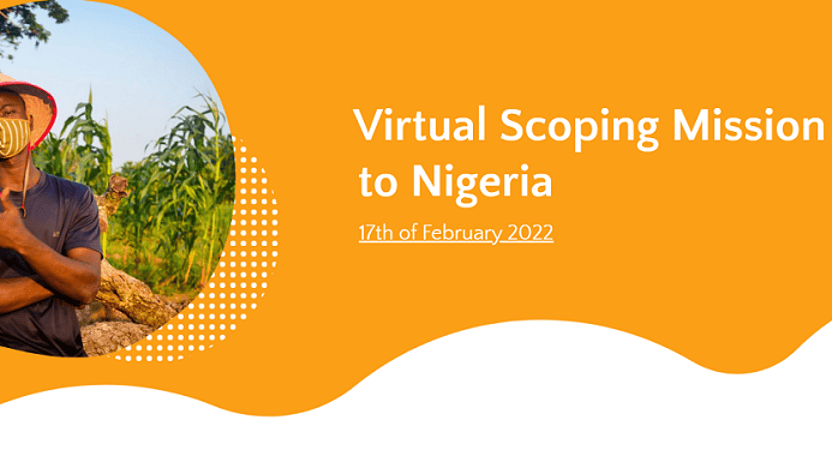 donderdag 17 februari 2022
Organisator
NABC
IOM the Netherlands
Unioncamere Piemonte (UCP)
Evenement data
Van 17 februari 2022 09:00
Tot 17 februari 2022 17:00
On the 17th of February 2021, IOM, NABC and Unioncamere Piemonte will organize a virtual scoping mission to Nigeria for Dutch and Italian companies and knowledge institutes interested in learning more about the various opportunities in Nigeria's agribusiness and tech industry.

In addition, the mission will highlight the potential of working with Nigerian talent to increase your local presence, expertise, or to diversify your current workforce. Participation is free of charge.

Why join?
- Get informed about sector developments and market entry information.
- Gain a deeper understanding of Nigeria's investment climate.
- Meet and network with Nigerian stakeholders.
- Connect with Nigerian job seekers and explore how the MATCH Project can support you with your hiring needs.

Register before the 7th of January 2022 to participate in a tailor-made matchmaking.