Binh Duong, Becamex, DBAV join hands to promote Vietnam to Dutch and European investors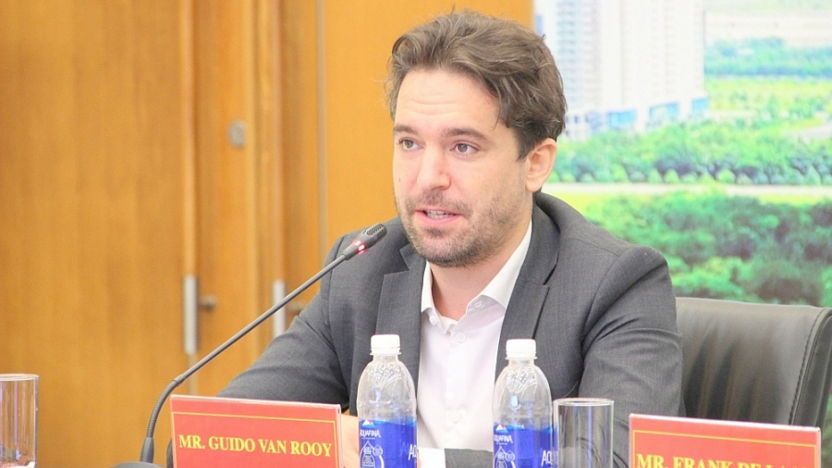 Bron:
Dutch Business Association In Vietnam (DBAV)
On 9th December 2021, Consul of The Netherlands to Vietnam Frank de Laat, and Executive Director of Dutch Business Association Vietnam Guido van Rooy, attended a Binh Duong FDI Dutch Investors Hybrid Conference as guest-speakers. They were in the company of provincial leaders, business investors, and industrial parks owners to inform Dutch investors of investment opportunities in the Binh Duong region.
On the day that Lego announced the build of a 1 billion dollar factory in Binh Duong, around 50 Dutch investors gathered in The Netherlands through a Zoom-exchange to inform themselves about the plethora of opportunities that Binh Duong and Becamex have to offer.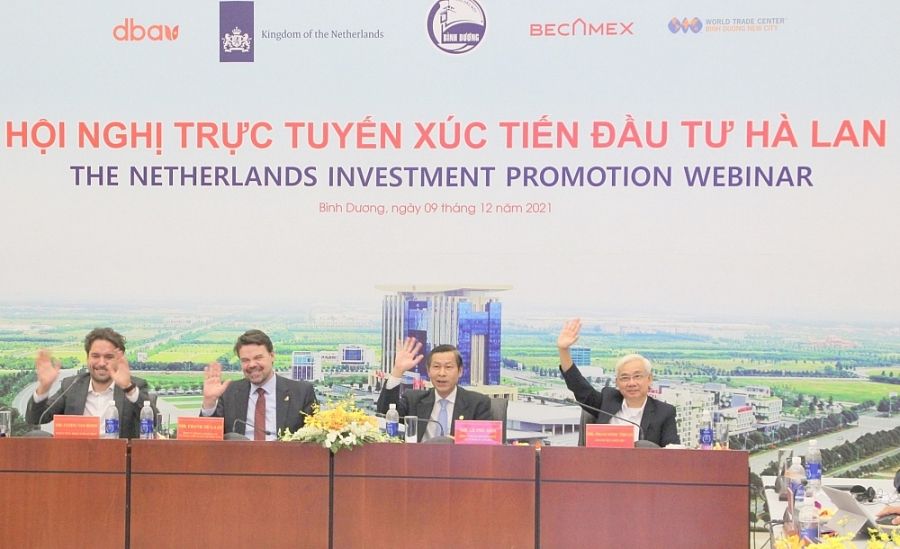 In the development strategy, Binh Duong province has a high-tech innovation park called "Binh Duong Innovation Zone". This project contains the planning of a science and technology industrial park, an innovative start-up ecosystem, and a wealth of business support services. The zone is specifically interesting for e-commerce, international trade with the typical project being the World Trade Center Binh Duong New City. This project is the driving force behind Binh Duong to attract foreign investors to come in.
Many Dutch enterprises are interested in investing in the field of high technology and supporting industries. Dutch investors are currently best supported by smooth paperwork processes and re-opening of the borders, so they can watch the opportunity themselves. - Guido van Rooy, Executive Director DBAV
Speaking at the conference, Mr. Pham Viet Anh - Vietnamese Ambassador to the Netherlands - informed about the investment situation between Vietnam and the Netherlands, at the same time highly appreciated the preferential policies and investment environment, as well as the results. Synchronous transport infrastructure creates favorable conditions for investors. The factories of Nedspice and De Heus are proof of the trust of Dutch investors in Binh Duong.
Binh Duong authorities hope that in the coming years, they will receive active promotion cooperation from their Dutch partners, such as Vietnamese Embassy in the Netherlands, the Consulate General of the Kingdom of the Netherlands in Ho Chi Minh City and The Dutch Business Association Vietnam.