Genomics and biotechnology R&D in Singapore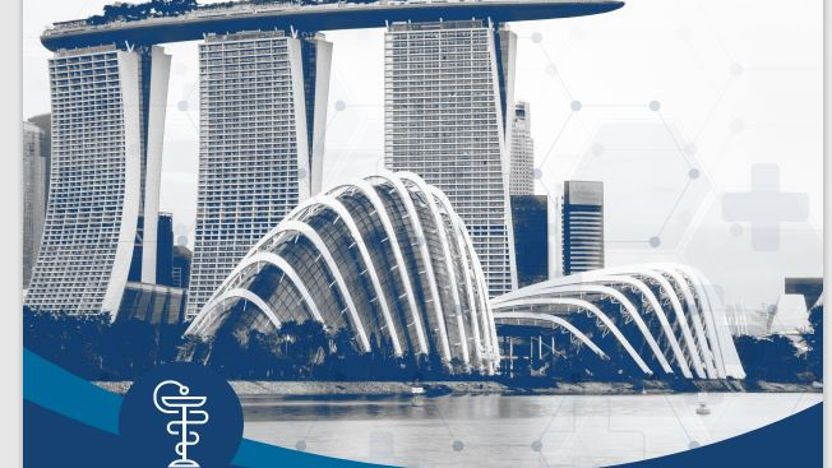 Bron:
Rijksdienst voor Ondernemend Nederland (RVO)
Ministerie van Buitenlandse Zaken
Singapore wants to be at the forefront of genomic innovation and precision medicine. The vision is to develop a diagnostic manner with the highest accuracy based on the patient's genetic profile, allowing better personalised treatment.
As part of its research and innovation plan, the Singaporean government has mobilised government-backed institutes to drive advances in precision medicine by
collaborating with other public and private research entities on developing a comprehensive database of Asian-centric genomes.
Informatie
Meer weten over de zakelijke kansen in Singapore? Bekijk de landeninformatie bij RVO.
Contact:
RVO
T 088 042 42 42