MedTech R&D in Singapore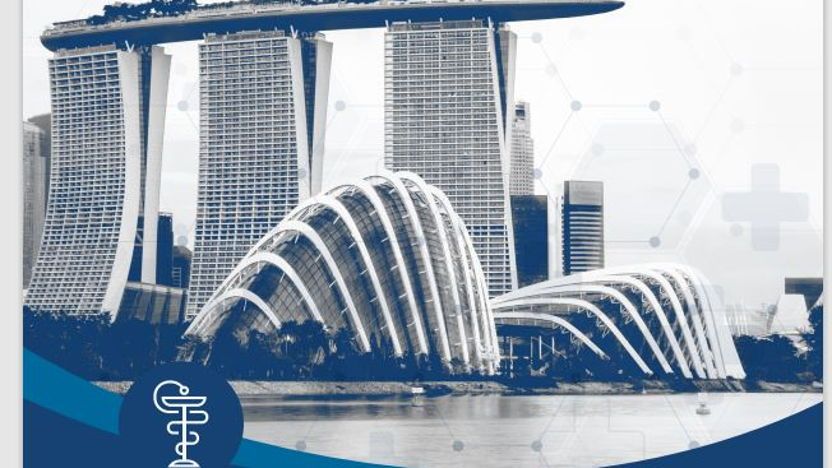 Bron:
Rijksdienst voor Ondernemend Nederland (RVO)
Ministerie van Buitenlandse Zaken
The surge of digital technology adoption in daily human activities is also occurring in the Medical Technology (MedTech) field. With the appearance of digital technology has brought new innovation in MedTech, it can be applied to tackle major clinical problems and diseases.
Digital technologies adopted in MedTech are ranging from internet of things (IoT), big data, and artificial intelligence (AI). These technologies establish a highly
interconnected digital ecosystem, enabling real-time data collection, which could be processed by AI and deep learning systems to understand healthcare trends, model risk, and prediction outcomes.
Informatie
Meer weten over de zakelijke kansen in Singapore? Bekijk de landeninformatie bij RVO.
Contact:
RVO
T 088 042 42 42