15th International AMHPAC Congress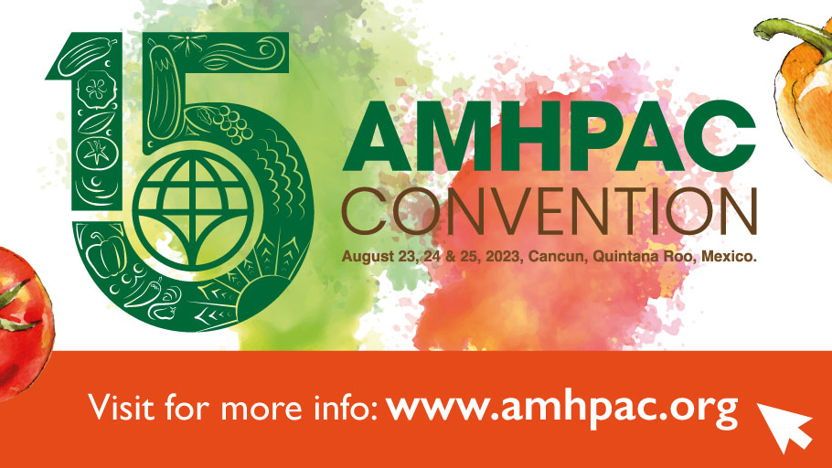 woensdag 23 augustus 2023
Royalton Splash Riviera Cancún
Organisator
Holland House Mexico
Evenement data
Van 23 augustus 2023 18:00
Tot 26 augustus 2023 02:00
This year the summit event of Protected Horticulture in Mexico will be celebrating its 15th edition.
That is why we will take the opportunity to celebrate with all attendees the anniversary of this organization and analyze the current situation of the fruit and vegetable industry, as well as the risks and opportunities that exist in the sector.
We will also examine the business environment and take the opportunity to strengthen the relationships between the decision makers involved.
Attendee Profile:
This year's AMHPAC Annual Congress will bring together national and international fruit and vegetable industry leaders, agricultural producers, government officials, supply chain representatives, researchers and consultants related to this sector.
Holland House Members have a special price.