Africa and the Metaverse: Opportunities and Challenges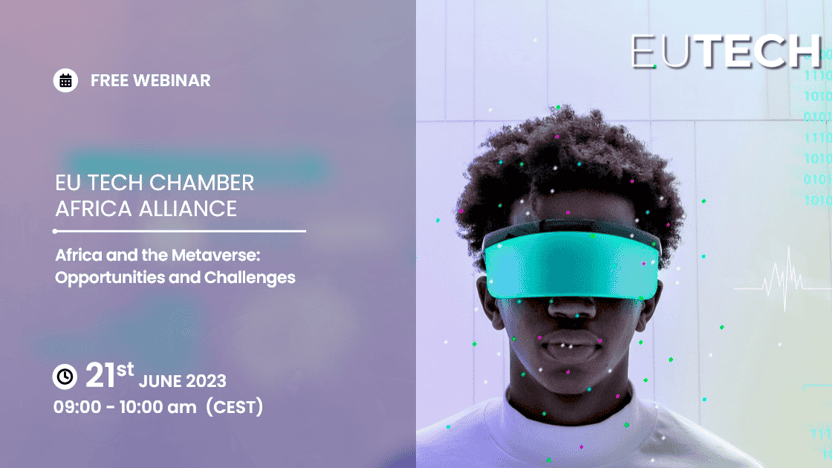 woensdag 21 juni 2023
Organisator
EU Tech Chamber
Evenement data
Van 21 juni 2023 09:00
Tot 21 juni 2023 10:00
Digitalization is reshaping Africa's business, work, interactions, and public services. Now, the Metaverse presents unique opportunities for African brands, immersive learning, customer engagement, and job creation.

Join us for the "Meet the Experts" digital talk on "Africa and the Metaverse: Opportunities and Challenges" as we discuss the resources, advancements, and responsibilities associated with the Metaverse for Africa.

Don't miss out on this exciting event!