Brazil Side Event - OEEC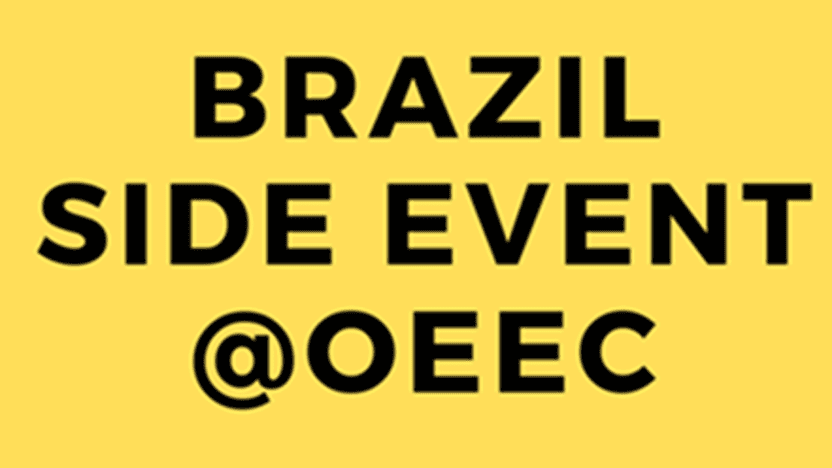 dinsdag 29 november 2022
Amsterdam RAI
Organisator
Nederlandse consulaten-generaal in Rio de Janeiro en São Paulo
Evenement data
Van 29 november 2022 14:30
Tot 29 november 2022 16:00
Brazil is known for its tropical weather, continental size and great population but there is much more to discover about this land that has one of the cleanest electricity matrix of the world.
With more than 160 GW of planned offshore windparks and billions of EUR in ongoing investments in green hydrogen there are new green business opportunities to be explored.
Would you like to know more? Join us for the Brazil Side Event during the Offshore Energy Exhibition and Conference on Tuesday 29 November at 14:30hrs in the RAl in Amsterdam, room G.109.
Meet representatives of companies from Brazil that are active in the renewable energy sector. Hear about the do's and don'ts of doing business in Brazil. Connect with the Consulate General of The Netherlands in Rio de Janeiro, Brazil's 'Energy State'. We are there to help you grow your business.