Colombia | Health~Holland Digital Meet-Up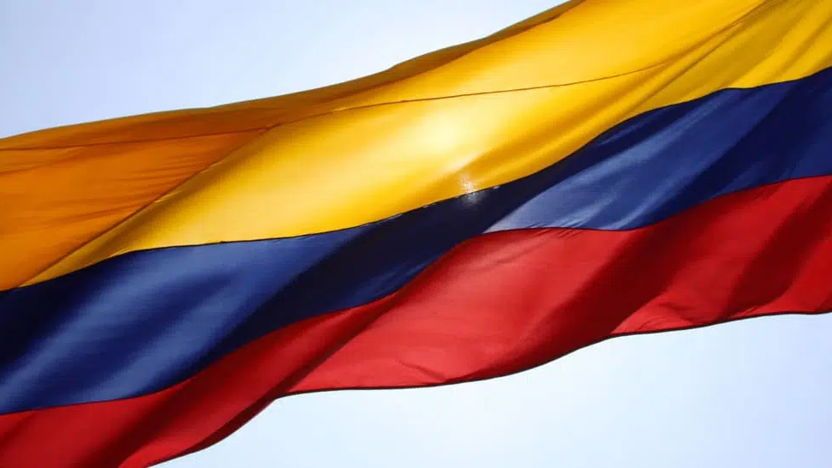 donderdag 15 december 2022
Organisator
Task Force Health Care
Evenement data
Van 15 december 2022 15:30
Tot 15 december 2022 17:00
Would you like to learn more about the latest trends and developments in Colombia's Life Sciences & Health sector? Are you eager to learn how the Topsector LSH and Dutch government can (re-)connect you with key stakeholders? Then we would encourage you to sign up for this (free) digital event on December 15, 2022!
What to expect?
During this session, a country update will be presented addressing the current situation in Colombia with regard to the LSH sector, its opportunities, challenges and long-term perspective. For example, since June 19 Colombia has elected a new president, Gustavo Petro, which is the first left president of the country. This has resulted in assigning a new Minister of Health, Carolina Corcho. What possible impact this will have on the Colombian healthcare system and what this entails for our future collaboration will be discussed during this session.
Moreover, the Colombian-Dutch LSH-agenda will be presented, where upcoming activities will be discussed.
Programme
Welcome & Opening
Trends and developments of Colombia's healthcare system
Q&A
Experiences in doing business in Colombia
Interactive group discussion: The way forward
Upcoming LSH activities in Colombia, including the Life Sciences & Health mission to Bogotá
Trends and developments of Colombia's healthcare system, by Carolina Gómez, Advisor to the Office of the Minister, Ministry of Health and Social Protection
A more detailed programme will be made available soon.
Register now!
Do you want to join this digital event? Then please register now.
* This seminar is powered by Health~Holland and organised by Task Force Health Care.
More information
Lotte Hendriks
T +31 (0)6 82 06 36 08