CreativeNL X DDW: Germany. Talks-Business/Knowledge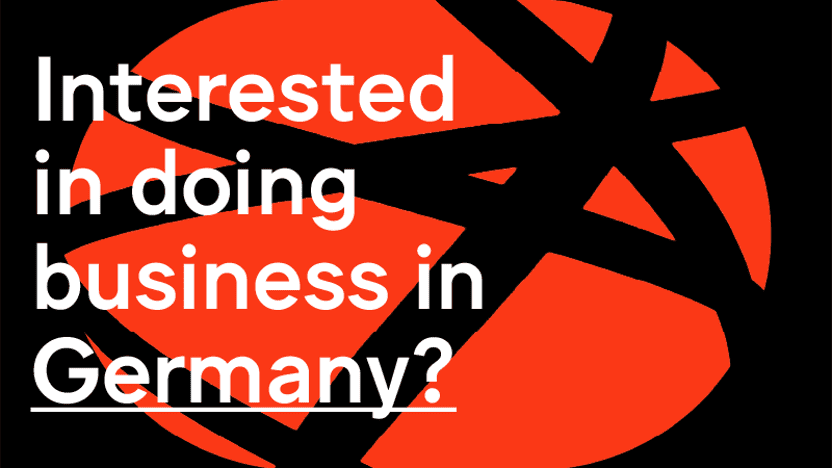 maandag 24 oktober 2022
Poppodium Effenaar
Organisator
Creative Industries
Evenement data
Van 24 oktober 2022 14:40
Tot 24 oktober 2022 19:00
Are you an entrepreneurial creative with an interest in discovering the German market or already active in Germany?
We invite you to join CreativeNL Live! A new festival with online talks and a networking event at the Dutch Design Week 2022.
On Monday afternoon 24 October there will be a special focus on Germany, and possibilities for Dutch creatives.
Listen to examples, and spot your changes in Germany. This is not a web talk, but a live meeting at the Effenaar in Eindhoven.