Dutch Pavilion Expo ANTAD 2024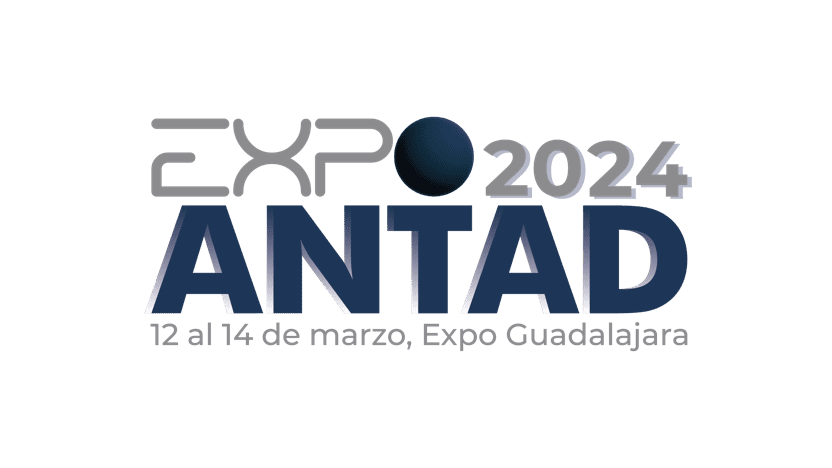 dinsdag 12 maart 2024
Expo Guadalajara
Organisator
Holland House Mexico
Evenement data
Van 12 maart 2024 16:00
Tot 15 maart 2024 01:00
Expo Antad, one of the largest food and beverage trade fairs, will be held from March 12 to 14, 2024 at Expo Guadalajara.

It attracts the industry's largest manufacturers and suppliers. Aimed at decision-makers from various sectors of the food industry.

Expo ANTAD offers the best atmosphere to connect with potential clients and key players in the industry with over 55.000 sqm for more than 1,200 exhibitors, almost 47,000 visitors and connecting over 10.000 buyers from more than 60 countries.

For 3rd year in a row, Holland House Mexico will have a Dutch pavilion and we would like to invite Dutch food companies to join us!
We have already confirmed:
Cloetta
Friesland Campina
Aviko
If you are interested in participating contact Florencia florencia@hollandhousemexico.com