Dutch-Walloon Trade Event 2022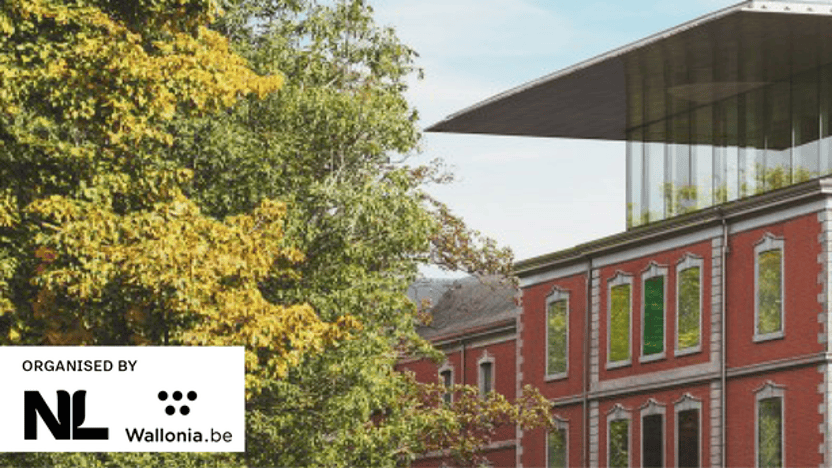 dinsdag 22 november 2022
Seraing
Organisator
Nederlandse Ambassade in België
Wallonia Export & Investment Agency (AWEX)
Evenement data
Van 22 november 2022 10:30
Tot 22 november 2022 18:00
The first edition of the Dutch-Walloon Trade Event will take place on Tuesday November 22, 2022, in Seraing, Wallonia. It is brought to you by the Dutch Embassy in Belgium and the Wallonia Export & Investment Agency (AWEX).

During an informative programme you will learn how best to approach the Dutch and Walloon markets, how to increase your chances of success in the foreign market and how to find the right business partners or investment opportunities.

Participate in the tailor-made programme, including:
Tailor-made individual matchmaking with potential business partners (for Dutch companies);
B2B appointments with attending organisations;
Presentation of specific market opportunities in Wallonia and the Netherlands;
Legal and tax information sessions (for Dutch companies);
Consultations on human resources and social legislation;
Dialogue with entrepreneurs who experienced doing business in/with the foreign market;
Information gathering at the info plaza.
Read more about the programme here and create your personal agenda. Representatives of companies from all industries are welcome at this event. Participation is free of charge.
No-show fee: You can cancel your participation free of charge up to 24h before the event. After that, €100,- including VAT will be charged. Cancelations can be sent by writing an email to bru-ea@minbuza.nl with the reference of: Cancellation Dutch-Walloon Trade Event 2022 + name of your organization.
Register now for the Dutch-Walloon Trade Event! After your registration, we will keep you informed about the programme, speakers and matchmaking.
The Dutch-Walloon Trade Event 2022 is powered by: