Dutcham Exclusive Visit of the Tiradentes Vessel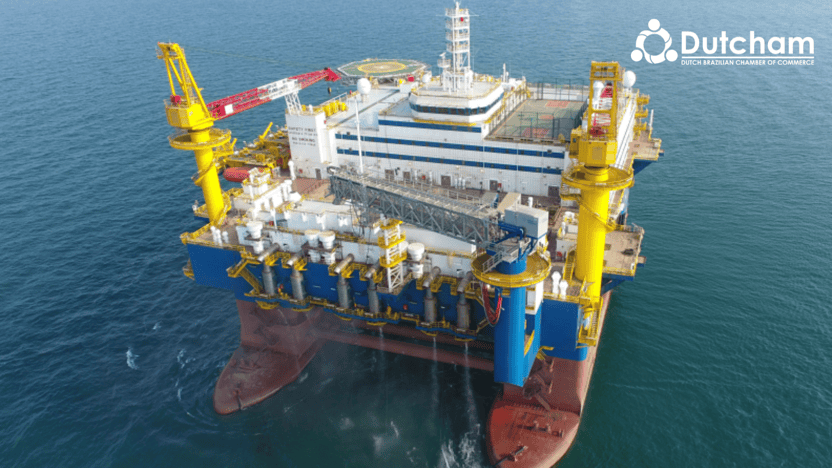 dinsdag 8 november 2022
Estaleiro Camorim
Organisator
Dutch Brazilian Chamber of Commerce
Evenement data
Van 8 november 2022 13:00
Tot 8 november 2022 17:30
The Dutch Chamber of Commerce in Brazil (Dutcham), in close collaboration with Overdulve Offshore Services (OOS International), invites you to visit the Semi-Submersible Accommodation Vessel OOS Tiradentes.
Tiradentes is a modern asset with the ability to meet all accommodation requirements. With a 600 persons on board capacity, various facilities for the crew and DP3 system with first-rate station keeping abilities, this asset is suitable to provide and support offshore accommodation purposes worldwide. The large open deck area with 2 service cranes provide wide opportunities to facilitate construction, maintenance and installation operations.
Join us in Rio and get to know this huge installation offshore during a private tour!
Program
9:00 AM: Welcome and safety briefing
9:30 to 9:50 AM: Transfer by boat to Tiradentes
10:00 AM to 12:00 PM: Guided tour
12:00 PM: Lunch at Tiradentes
1:00 to 1:20 PM: Transfer back
Important notes:
A COVID test is mandatory and will be done at the location;
The visit requires some physical movements (climbing stairs & walking);
More practical instructions will be sent after the registration;
This

event is only for members of Dutcham - registration is closed!