EFIB 2023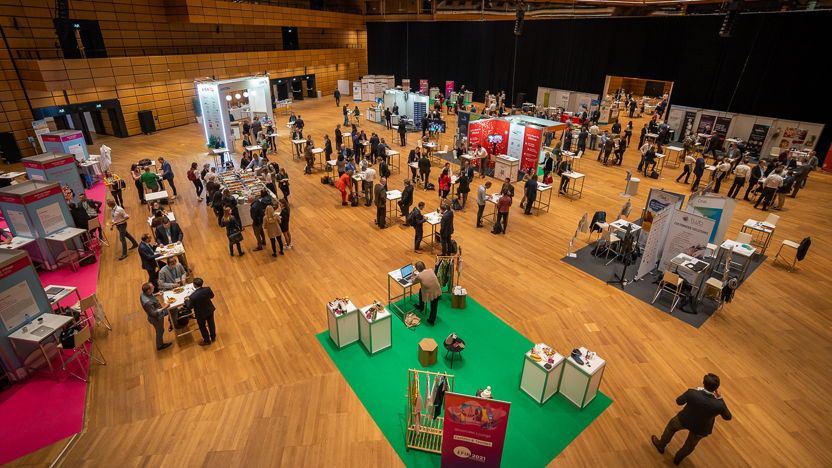 dinsdag 24 oktober 2023
Rotterdam
Evenement data
Van 24 oktober 2023 09:00
Tot 25 oktober 2023 17:00
EFIB is Europe's primary conference dedicated to the economic and green contribution to Europe from innovation and manufacture within industrial biotechnology and the bioeconomy.

After the successful 2022 edition in Vilnius, Rotterdam was selected as the next location of EFIB.

EFIB is EuropaBio's flagship meeting that celebrates industrial biotechnology, and it's role in all our lives.
"I am delighted that our biotechnology and the bioeconomy community will gather together next year in the Netherlands, a country where biotech industry is particularly strong in industrial and environmental
applications." Said Dr Claire Skentelbery, Director General of EuropaBio.

For more information, contact HollandBIO at info@hollandbio.nl.