Efib'22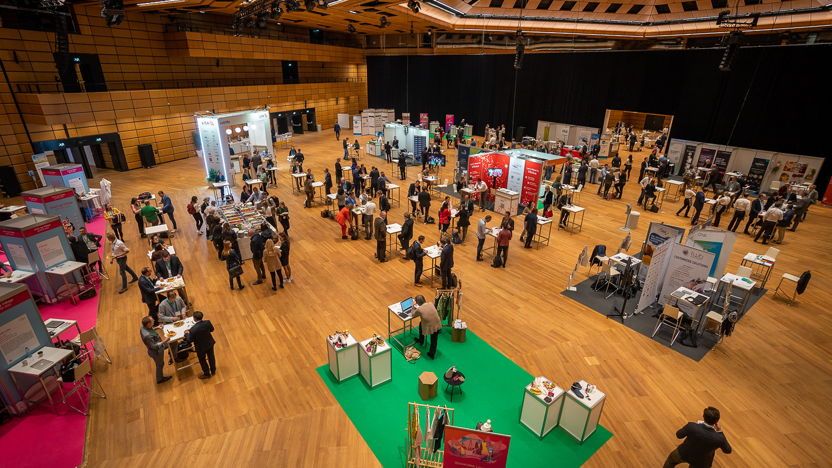 woensdag 26 oktober 2022
Vilnius
Evenement data
Van 26 oktober 2022 09:00
Tot 27 oktober 2022 17:00
EFIB is Europe's primary conference dedicated to the economic and green contribution to Europe from innovation and manufacture within industrial biotechnology and the bioeconomy.

On behalf of the Dutch government and together with ChemistryNL, HollandBIO makes sure to give the Dutch biotech sector a prominent presence at the EFIB. With a striking booth, we showcase what the Netherlands has to offer in the life sciences field: as a place to do business, as an innovative business partner, as a top location for talent.

A Dutch delegation will attend EFIB together, for more information contact HollandBIO at info@hollandbio.nl.