Energy Opportunities Conference 2023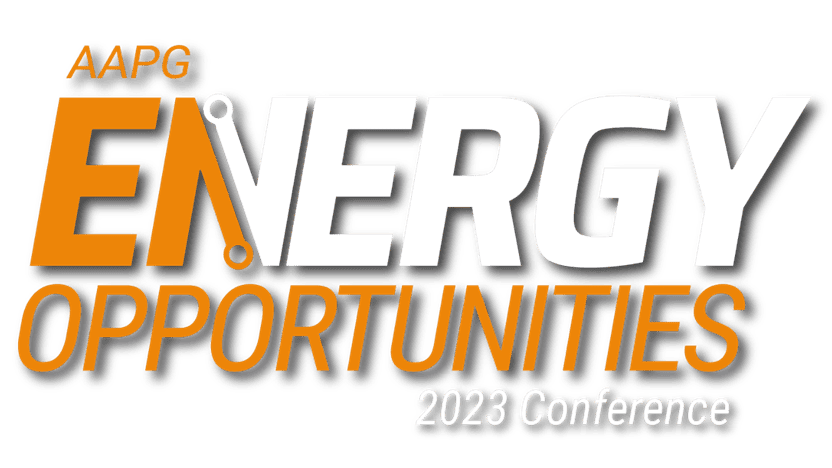 woensdag 22 maart 2023
Camino Real Polanco México
Organisator
Holland House Mexico
Evenement data
Van 22 maart 2023 15:00
Tot 23 maart 2023 23:00
Convening a global audience of energy industry and government leaders, the Latin America and Caribbean Energy Opportunities Conference highlights the region's activity and investment opportunities and provides decision makers the information and connections they need to meet their business objectives.
The multidisciplinary program features presentations from top leaders from national and independent energy companies, alternative energy companies, regulatory agencies, industry associations, as well as legal and financial experts who share their strategies for success.
In addition to the 2-day conference and exhibition, Energy Opportunities offers a Business-to-Business (B2B) session providing a space for regulators, companies and investors to meet one-on-one to make deals and explore opportunities for collaboration.

Holland House Mexico members exclusively can register with a 10% discount.
Date:
22 – 23 March 2023
Location:
Camino Real Polanco | Mexico City