EOI: AGROFOOD NIGERIA 2023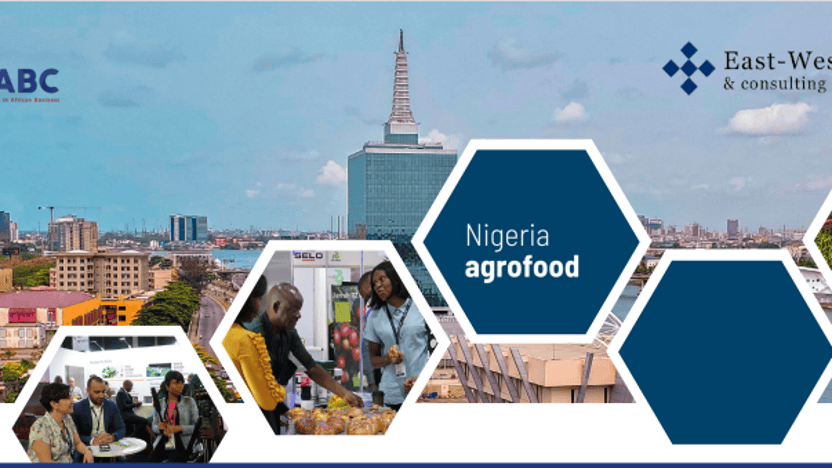 dinsdag 28 maart 2023
Lagos
Evenement data
Van 28 maart 2023 12:00
Tot 30 maart 2023 12:00
Nigeria has rapidly growing food, agro and horticulture sectors. There are challenges in these sectors to produce enough fresh and high-quality food, in which Dutch private sector products and services could assist. As a platform to turn these challenges into as business opportunities, from the 28th until the 30th March 2023, the Nigeria Agrofood trade show and conference is taking place in Lagos.

Therefore, the NABC is intending to organize a trade mission to Lagos in the end of March 2023. Within the Nigeria Agrofood conference, a space of 72 m2 has been reserved in the Agro exhibition area for the Netherlands pavilion that allows for various companies to exhibit as well as to organize seminars.

Please note that the decision on whether we will go ahead, will depend on the number of participants. If you are interested in joining, make sure to inform us by registering via sending an e-mail to lotte.nienhuis@nabc.nl.