Expo Med / Hospitalar Mexico 2023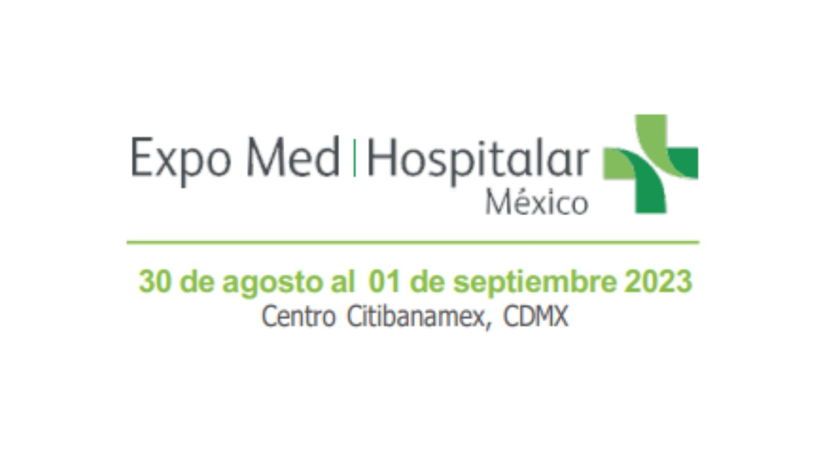 woensdag 30 augustus 2023
Centro Citibanamex
Organisator
Holland House Mexico
Evenement data
Van 30 augustus 2023 18:00
Tot 2 september 2023 03:00
Participate in the event that connects buyers and decision makers in the Health Sector!
Expo Med | Hospitalar México, is the leading expo in equipment, devices and technology for hospitals, clinics and laboratories. Here the health industry meet to do business.
Since 2023, Expo Med has been part of the Hospitalar family, the largest and most important event in the health sector in Latin America. Expo Med | Hospitalar México will continue to be the leading event in medical devices, equipment and technology in Mexico, strengthening its international presence and the offer of exhibitors and visitors.
Both events will share their knowledge to provide the best user experience, while maintaining their identity and focus on the specific needs of their respective local markets.
Increase your brand exposure, expand your customer base and strengthen your relationship wih specialized event attendees.
With more than 120 exhibitors Expo Med is the most complete offer of medical devices, cutting-edge technologies, and all the supplies you need to set up your hospital, clinic or laboratory.
HHM members receive a discount on the exhibition floor.
Contact: nayeli@hollandhousemexico.com