Food Industry Meetings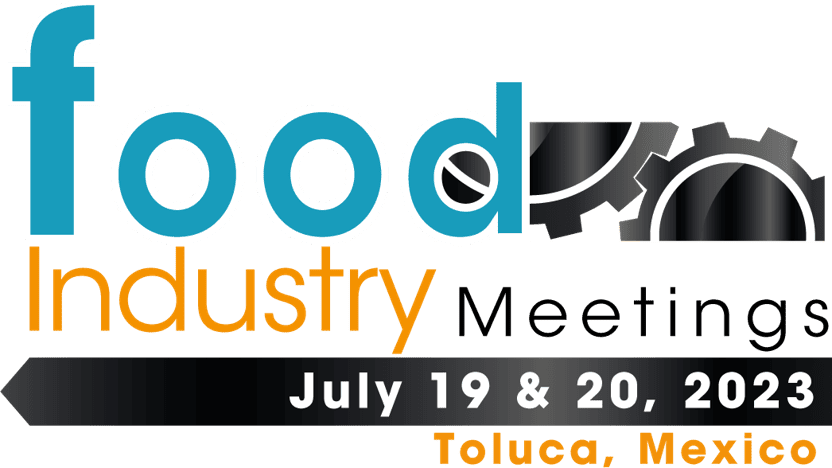 woensdag 19 juli 2023
Toluca de Lerdo
Organisator
Holland House Mexico
Evenement data
Van 19 juli 2023 17:00
Tot 21 juli 2023 02:00
The official venue for the Food& Beverageprocessingindustry to explore the market, identify new commercial relationships and investment opportunities on an international scale.
An event that will help you achieve new business objectives through:
A platform to schedule your BtoB meetings with the contacts of your choice.

Conferences that will immerse you in the challenges, innovations and opportunities of the industry.

Food Industry will be an excellent business opportunity