Global Foodture Mission Singapore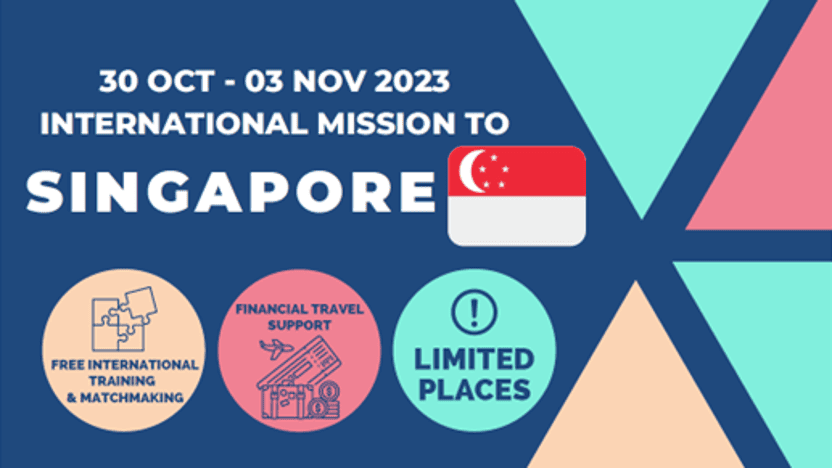 maandag 30 oktober 2023
Singapore
Evenement data
Van 30 oktober 2023 09:00
Tot 3 november 2023 17:00
Are you doing business abroad and interested in learning more about Singapore's food ecosystem? Then the Global Foodture mission to Singapore is a great opportunity for you!

During the Singapore International Agrifood Week, a group of European SMEs will visit Singapore to establish new relationships and potential innovation collaborations, mainly in the field of alternative proteins. The programme will include meetings with the key stakeholders in the Singapore food ecosystem, company visits, visit to Nurasa, visit to the Agrifood Tech Expo Asia, networking, pitching and matchmaking.

Would you like to join the mission and receive a travel voucher of 1000 Euros? Please apply by filling out the application form before July 11.

You will be informed if you are selected by one of the consortium partners.