Logistics in Sustainable Manufacturing in Africa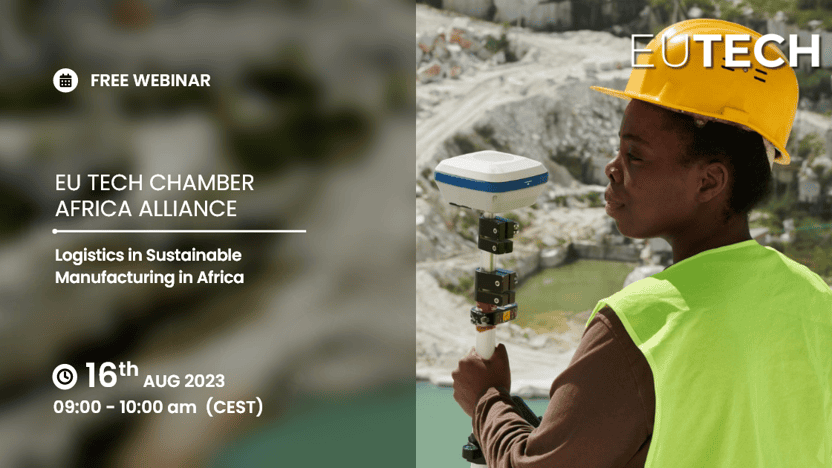 woensdag 16 augustus 2023
Organisator
EU Tech Chamber
Evenement data
Van 16 augustus 2023 09:00
Tot 16 augustus 2023 10:00
Expanding manufacturing production and exports, and increasing their sophistication, drives industrialization and creates much needed jobs in Africa.

Enabling factors and specific policy functions have been critical to promoting sustainable manufacturing activities in Africa.

Supportive infrastructure planning, conducive trade rules and trade facilitation measures, and technological advancement empowers logistics in sustainable manufacturing in Africa.

Logistics in sustainable manufacturing in Africa drives the continent's prosperity towards sustainable development.