Netherlands | Incoming Mission Nigeria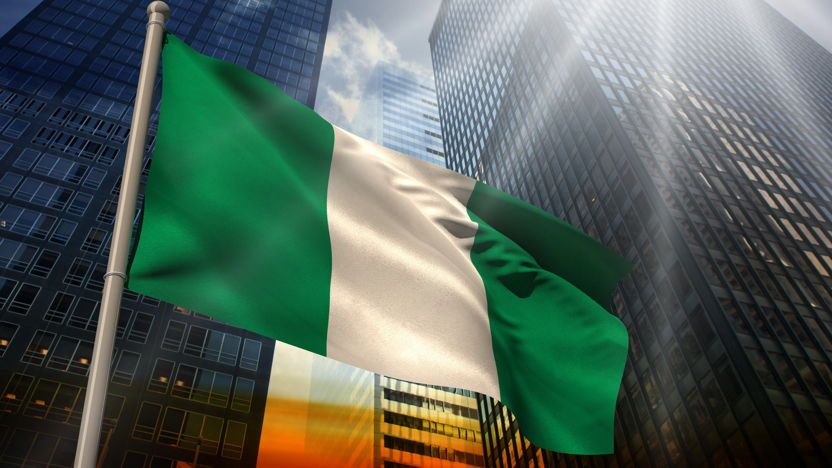 dinsdag 18 oktober 2022
World Trade Center
Organisator
Task Force Health Care
Evenement data
Van 18 oktober 2022 00:00
Tot 21 oktober 2022 00:00
From the 18th till 21st of October we will welcome a high-level delegation of leading stakeholders within the Nigerian healthcare sector. The Netherlands and Nigeria have a long history of cooperation and are important trading and investment partners. With Nigeria as the largest economy in Africa, there are multiple opportunities, next to challenges, when entering or investing in this market.
This incoming visit will deepen the relations between the Dutch and Nigerian Life Science & Health (LSH) sector. The visit aims to position the Netherlands as a top innovative partner/1st point of call for the development and restructuring of the Nigerian healthcare system.
What to expect?
The Nigerian delegation consists of high-level representatives from both the public and private health sector, and includes stakeholders from, among others, the national and regional Ministries of Health, the Worldbank, the National Health Insurance Authority and representatives from different hospitals.
On 18 October from 15:00 CET, a physical seminar focusing on collaboration between Nigeria and the Netherlands in the field of healthcare is organised for Dutch and Nigerian participants. This seminar will take place in the World Trade Center in The Hague. The market study LSH Nigeria, conducted by PharmAccess Foundation, will be presented. During a subsequent panel discussion, opportunities and challenges in entering the Nigerian healthcare sector are discussed. The event is concluded by a networking reception, during which you can meet the Nigerian delegation.
Register today!
Are you interested in taking part in the seminar and network event to deepen your relations with high-level Nigerian stakeholders within the LSH sector? Then register here.
More information
Sterre Bergman
E sterre.bergman@tfhc.nl
T+31 6 82 39 28 96