Netherlands Lounge @ Game Developers Conference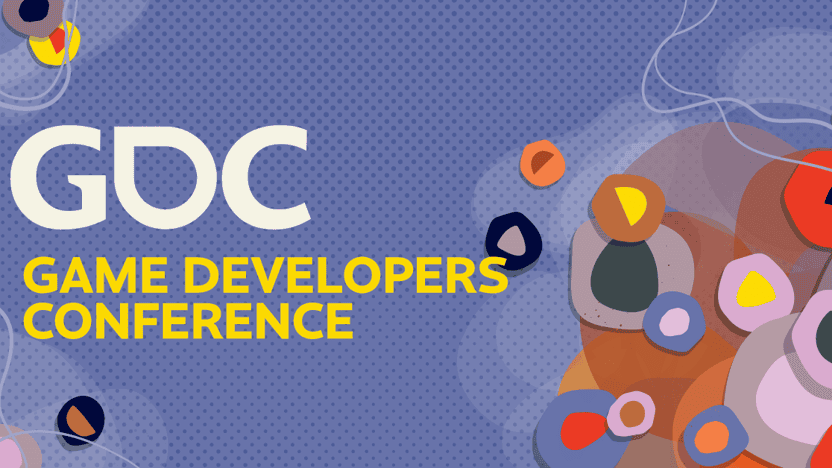 woensdag 22 maart 2023
San Francisco
Organisator
Dutch Games Association
Evenement data
Van 22 maart 2023 09:00
Tot 24 maart 2023 15:30
The Game Developers Conference (GDC) is the game industry's premier professional event, championing game developers and the advancement of their craft.
GDC brings the game development community together to exchange ideas, solve problems, and shape the future of the industry across five days of education, inspiration, and networking. Attendees include programmers, artists, producers, game designers, audio professionals, and business leaders.

The Dutch Games Association announces the Dutch Lounge: a private meeting area for the Dutch Games Industry during GDC 2023, just one block away from Moscone Center. We are convinced that having a location outside of the official GDC Expo offers the additional opportunity to meet with people that do not have a GDC pass, while still being close to the official venue.

This opportunity has been made possible with the support of Creative NL and the Rijksdienst voor Ondernemend Nederland (RVO).