Netherlands Moldova Business Forum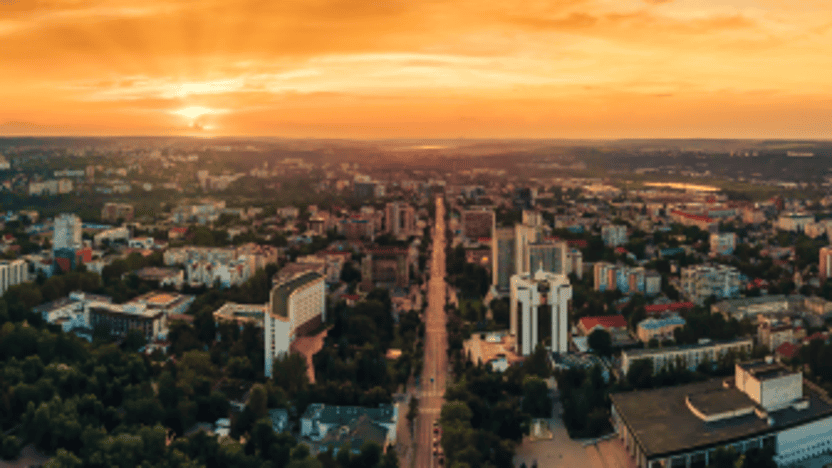 woensdag 4 oktober 2023
Digital Park
Organisator
Nederlandse ambassade in Moldavië
Evenement data
Van 4 oktober 2023 10:00
Tot 5 oktober 2023 17:00
On behalf of the Embassy of the Kingdom of the Netherlands to the Republic of Moldova, we are delighted to invite you to join the Netherlands – Moldova Business Forum to take place on 4 and 5 October 2023 in Chisinau.
While responding with unwavering resilience to the unprecedented challenges so far, the Republic of Moldova is actively seeking for international collaborations and partnerships. Alongside business landscape changes, the country has recently become an EU candidate state and is preparing for important investments in infrastructure whilst also improving the business climate. The Business Forum is aimed to be an important platform to network with Moldovan government officials and entrepreneurs, offering the possibility to explore more partnership opportunities via tailor-made individual matchmaking sessions.
We would be thrilled that you embrace the Forum, accepting to offer your participation that can produce long-term effects for the business and new collaborations. Please express your interest as a reply to this mail, addressed to our project manager Mrs. Rodica Verbeniuc (rodica.verbeniuc@gmail.com), for registration and follow up, no later than 7 of August, 2023.
We look forward to hearing from you soon, greatly appreciating your time and consideration.