Netherlands Pavilion at AgroWorld Kazakhstan 2023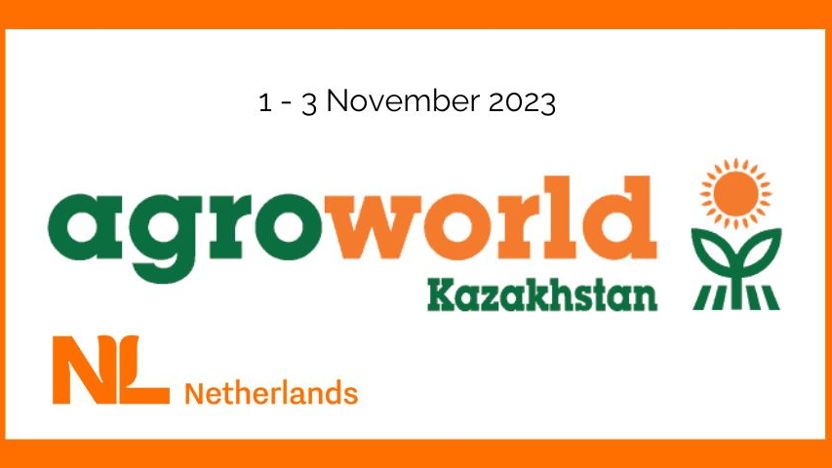 woensdag 1 november 2023
Kazachstan
Organisator
Phaff Export Marketing BV
Entreekosten
5.900,00 EUR
Evenement data
Van 1 november 2023 10:00
Tot 3 november 2023 16:00
The 17th International Central Asian Agriculture Exhbition, AgroWorld Kazakhstan, will take place in Almaty from 1 - 3 November 2023.

On behalf of the Ministry of Agriculture, Nature and Food Quality of the Kingdom of the Netherlands, the Embassy of the Kingdom of the Netherlands to Central Asia and the Netherlands Enterprise Agency (RVO), Phaff Export Marketing BV organizes the Netherlands Pavilion at AgroWorld Kazakhstan 2023.

Netherlands related agro companies are invited to participate in the Netherlands Pavilion.