Propak Asia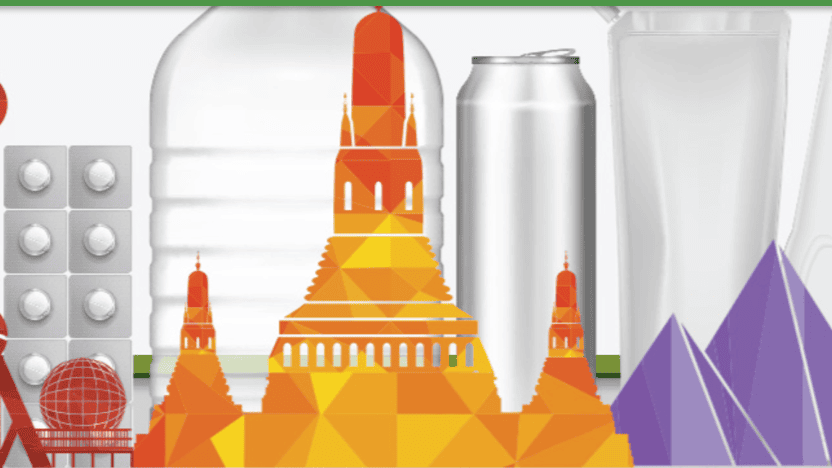 woensdag 14 juni 2023
Bangkok
Organisator
Board of Investment (BOI) Thailand
Evenement data
Van 14 juni 2023 09:00
Tot 17 juni 2023 17:00
In celebration of its milestone 30th anniversary, ProPak Asia 2023 is set to be more special than ever to enhance the manufacturing industry and overcome global challenges in a sustainable and socially responsible way.
Over the last three decades, the Processing & Packaging industry has been developing quickly and adapting rapidly to manufacturing needs and ever-changing trends. ProPak Asia has stayed committed to offering key solutions, providing a solid support, and enabling businesses and professionals to connect and build strong networks with the common goal of accelerating the growth of the manufacturing industry.
As Asia's number one processing and packaging technology event, ProPak Asia 2023 is ready to highlight its commitment to delivering a superior experience to the manufacturing industry with state-of-the-art Technology and new features. Industrial professionals from around the world are eager to attend this event and over 42,000 sqm of Hall 98-104 has been fully occupied.
In honor of its 30th anniversary, ProPak Asia 2023 will continue to build upon last year's success by offering an even wider range of solutions as well as many highlights to meet current trends. See you in Bangkok.