Saudi Food & Beverage Show 2023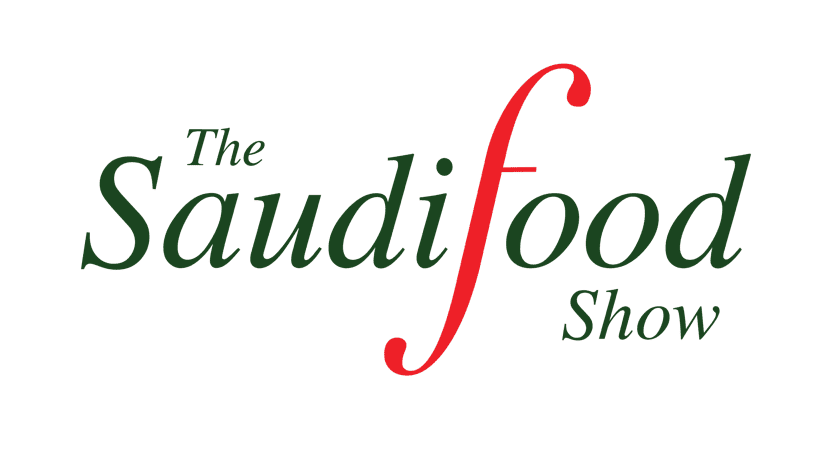 dinsdag 20 juni 2023
Riyad
Organisator
Orange Exhibition Management B.V. (OEM)
Evenement data
Van 20 juni 2023 10:00
Tot 22 juni 2023 18:00
It is for the 1st time that Orange Exhibition Management is organizing a NL Pavilion at the Saudi Food Show 2023 which will be held at the Riyadh International Convention and Exhibition Centre, Saudi Arabia.
Saudi Arabia holds exciting potential and opportunity for investors. A G20 economy with a young, highly educated population of over 34 million inhabitants. It also boasts a strategic location at the heart of major trade routes crossing three continents and bountiful natural resources.

It is expected that 15,000 visitors will visit this Food & Beverage show, 20% will be international visitors from 35 countries. 80 Countries will be represented, and 500 companies will exhibit their high quality food and beverage products.

The NL-Pavilion has 2 island blocks next to the national pavilions of UK and Italy. Don't miss this powerful sales opportunity, be the first and the pioneer to rise with the new food economy!