Waste & circular economy Partners in International Business mission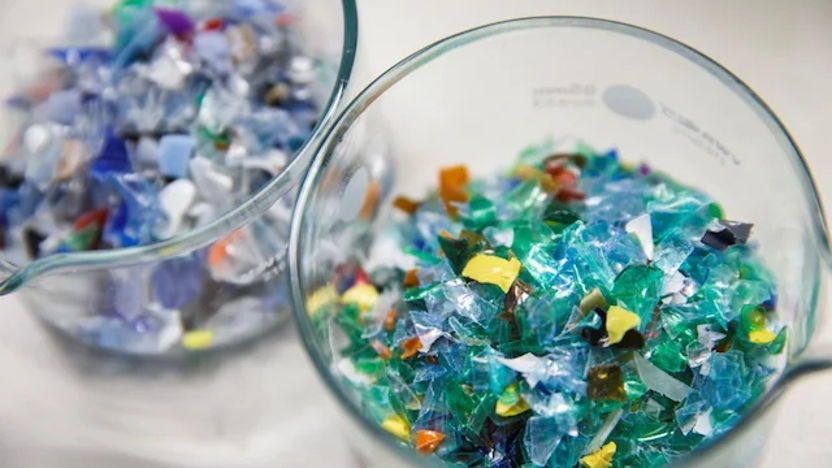 zondag 10 september 2023
Great Eastern Highway
Organisator
Nederlands consulaat-generaal in Sydney
Evenement data
Van 10 september 2023 09:00
Tot 10 september 2023 17:00
The Consulate-General in Sydney as part of the Partners in International Business program waste & circularity is organizing a mission to visit the Australian state of Western Australia.

The mission will arrange to visit several sites in and around Perth such as the Kwinana industrial precinct where industrial symbiosis is created between over 57 businesses. Furthermore several other big players in the waste industry will be visited.

The mission will also look to attend the Waste & Recycling Conference (tickets for this will need to be bought separately). Engagements with local and state government are also on the agenda.
More information:
E-mail: keesman@metasus.nl