Webinar on hydrogen in Poland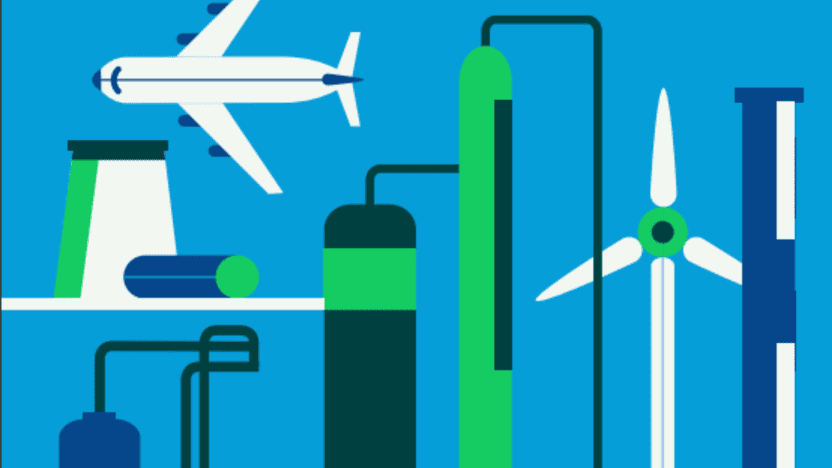 woensdag 27 september 2023
Organisator
Rijksdienst voor Ondernemend Nederland (RVO)
Nederlandse ambassade in Warschau
Netherlands-Polish Chamber of Commerce (NPCC)
Evenement data
Van 27 september 2023 10:00
Tot 27 september 2023 11:30
Do you work as an entrepeneur in the hydrogen sector? And are you curious about opportunities for Dutch companies in Poland? Then register for this webinar and find out more about developments in the Polish hydrogen sector.
Hydrogen in Poland and the Netherlands

Poland is one of the largest hydrogen producers in the world. The country also has big plans for renewable energy development: this further enhances Poland's role.
The Netherlands also has big hydrogen plans, both for hydrogen production and consumption. Poland and the Netherlands can both play an important role in the energy transition worldwide.
Research on Poland's hydrogen sector

Polish research firm Polityka Insight has conducted research on the hydrogen market in Poland and the Netherlands. This was commissioned by the Rijksdienst voor Ondernemend Nederland (RVO) and the Dutch Embassy in Poland. In particular, the research firm examined opportunities for cooperation.
During this webinar, we will present the research results.
Programme

The webinar has an interactive programme. The Polish research agency will explain the results of their research on the hydrogen market in Poland and the Netherlands. You will also learn more about the opportunities for Dutch entrepreneurs. And the Polish government and Polish companies will share useful practical experiences with you.
Participation in this webinar is free of charge. You do need to register before 26th of September.