Western Europe |  Health~Holland Digital Meet-Up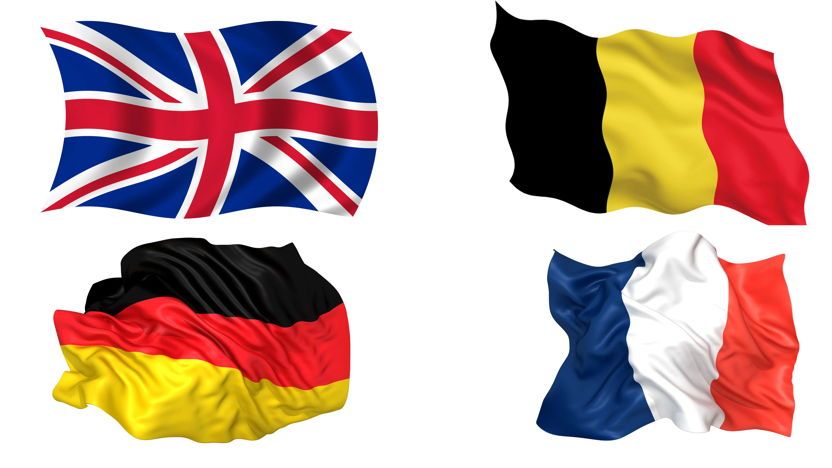 dinsdag 13 december 2022
Organisator
Task Force Health Care
Evenement data
Van 13 december 2022 10:00
Tot 13 december 2022 13:00
Are you looking to learn more about the Life Sciences & Health (LSH) sectors in Western-Europe? Interested in the available tools from the Topsector LSH and the Dutch government to (re-)connect with key stakeholders? Then sign up for this digital event! During this webinar, the focus will be on the LSH sectors in Germany, France, UK and Belgium.
What to expect?
During this webinar we would like to present the latest trends and developments in some of Europe's largest LSH markets, Germany, France, UK and Belgium. Speakers from the respective countries will address the main changes in terms of opportunities, challenges and long-term perspectives. Participating in this event, provides you with the opportunity to exchange experiences with in-market experts and Dutch entrepreneurs and discuss your need for support.
Programme
10:00 – 12:00 Content programme EU day
12:00 – 13:00 Networking moment
Registration will open soon! 
Are you interested to attend this event? Then register now.
* This seminar is powered by Health~Holland and organised by Task Force Health Care.
Location
The location is to be confirmed.
More information
Léonie Schuurmans
T + 31 (0) 702 199 002
E leonie.schuurmans@tfhc.nl