World of Health Care 2022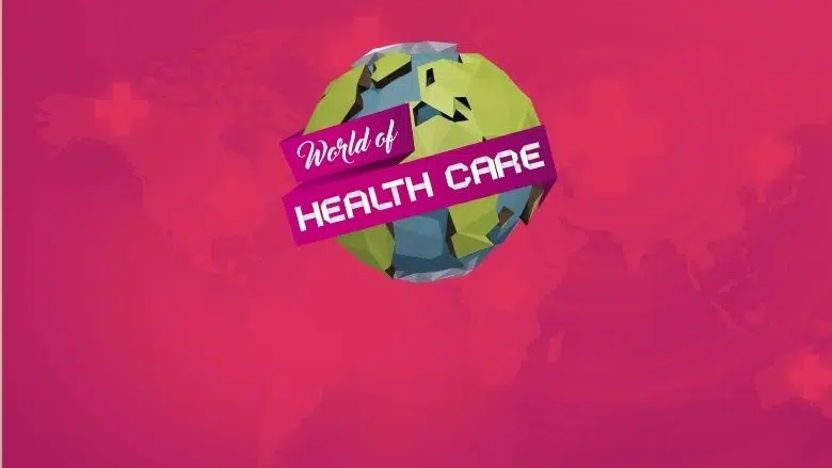 woensdag 28 september 2022
Rotterdam
Organisator
Task Force Health Care
Evenement data
Van 28 september 2022 00:00
Tot 28 september 2022 23:59
We are excited to announce the date for our very own unique event. The World of Health Care (WoHC) will physically take place on Wednesday 28 September! You definitely don't want to miss out on this edition. So sign up now!
Of course we are still busy developing the program, but to give you an idea of ​​why you really shouldn't miss this event, we have listed 3 reasons here:
Get to know more about the latest trends and developments in healthcare.
You come into contact with foreign decision-makers in the field of health.
Be part of building resilient, future-proof healthcare systems.
The event is the ideal opportunity to network and meet Dutch and foreign LSH stakeholders and entrepreneurs.More information and updates about the WoHC can be found here.
Check out the previous editions of the WoHC.