A Guide to Overseas Expansion: Singapore (Employment Pass)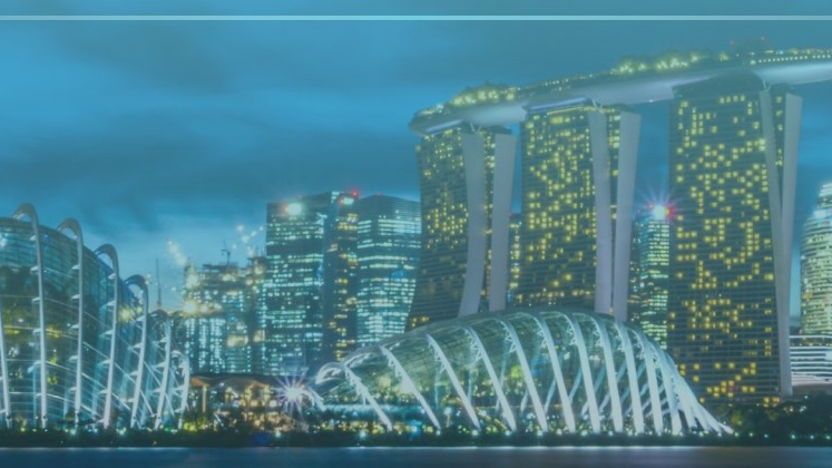 To establish a company in Singapore, it is crucial to understand the legal requirements and procedures involved. Singapore has a well-developed regulatory
framework that promotes a conducive business environment, but navigating the various steps can be challenging for those unfamiliar with Singapore's local laws.
Read a summary on how to establish a company in Singapore and explore the range of employment passes available to expatriates.
This document is written by our partner BIPO Services. Please have a look at all serviceproviders here.