Data-driven HR: People Analytics for the New World of Work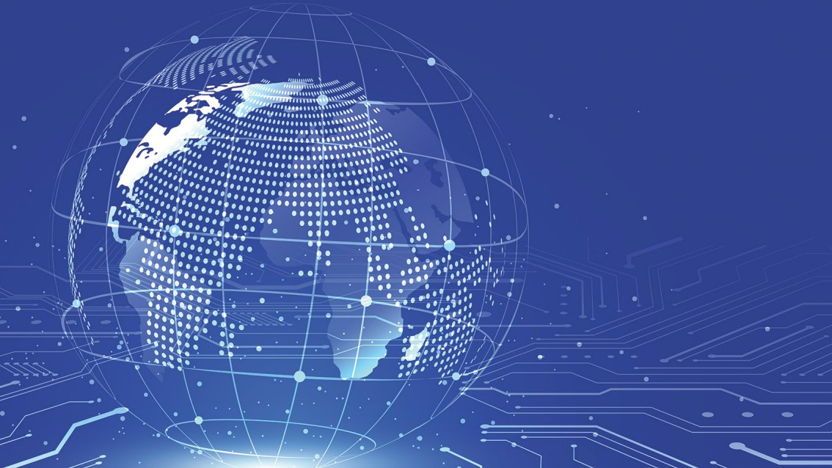 In the last two decades, digitalisation has transformed the ways societies
connected and operated.
More recently, technological advancements in the last couple of years have further opened new opportunities for growth, competitiveness, and efficiency in society.
With the widespread use of the internet, more data than ever before is stored online. Data analysis techniques have evolved to examine large amounts of data at great speed and scale to uncover patterns and identify correlations that might otherwise have been lost in the sheer volume of information. These then are used by businesses to form insights to optimise operating systems.
This document is written by our partner BIPO Services. Please have a look at all serviceproviders here.