Guangdong's life sciences and health sector scan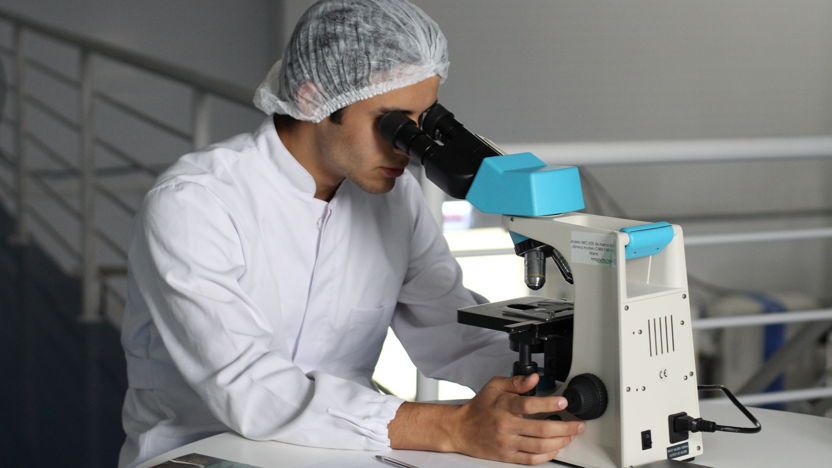 Bron:
Consulate-General of the Netherlands in Guangzhou
Nederlandse ambassade in Peking
Guangdong is een van de belangrijkste provincies voor Life Sciences & Health in China en een ideale springplank om de Chinese markt te betreden. Dit marktrapport geeft een overzicht van de kansen en uitdagingen.
Informatie
Meer weten over de zakelijke kansen in China? Bekijk de landeninformatie bij RVO.
Contact:
RVO
T 088 042 42 42