Norway unplugged: exploring the battery value chain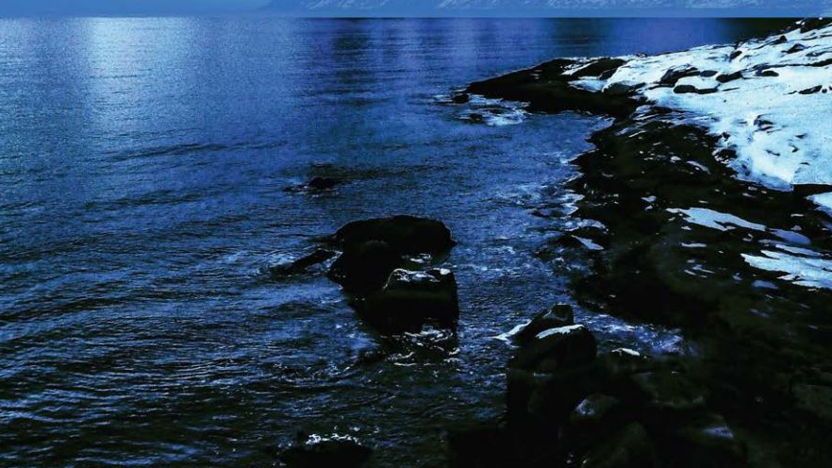 Bron:
Nederlandse ambassade in Oslo
This report provides an overview of the Norwegian battery industry, including government policy and relevant documents. It analyzes the strengths, weaknesses, opportunities, and threats (SWOT) of the Norwegian battery value chain and identifies opportunities for Dutch actors in the Norwegian battery industry. The opportunities identified in this report align with the 'moonshots' outlined in the
'Actieagenda batterijsystemen' by Holland High Tech. These moonshots include research and development of material and cell design, delivery of manufacturing equipment to battery-producing factories in the EU, production of batteries for heavy-duty transport, production of batteries for grid support, testing of every aspect in the value chain, and reuse, second life, and recycling.
Informatie
Meer weten over de zakelijke kansen in Noorwegen? Bekijk de landeninformatie bij RVO.
Contact:
RVO
T 088 042 42 42