Stakeholder consultation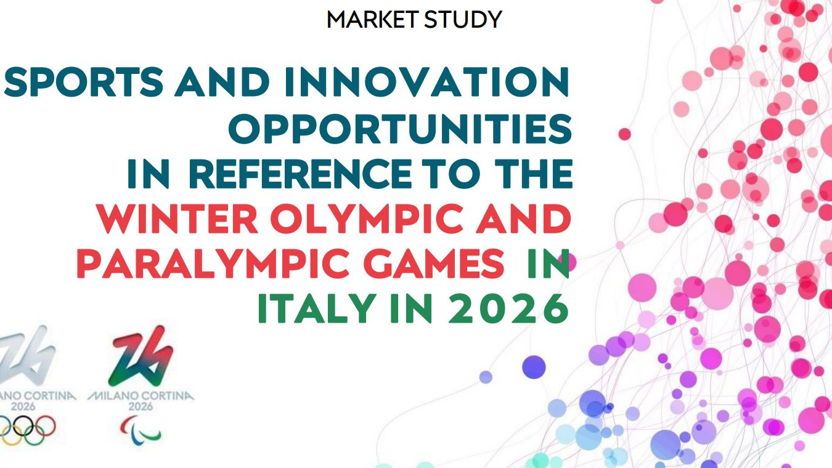 Bron:
Rijksdienst voor Ondernemend Nederland (RVO)
Ministerie van Buitenlandse Zaken
The 2026 Milano Cortina Winter Olympic and Paralympic Games are key sporting events as well as an opportunity to showcase innovative and sustainable products and services. The Games are expected to generate direct and indirect demand across various branches of the Italian sport system as well as related sectors concerning mobility, tourism and digitalization as well as research and innovation, presenting opportunities for Italian and Dutch companies and knowledge
organizations to work together or in complementary areas.

The third part of this market study conducted for the Netherlands Consulate General in Milan provides an overview of the feedback gained from conducting interviews and exchanges with various stakeholders. The interviews were conducted by video-platform or telephone with 10 stakeholders from across the territory hosting the Winter Games and in Rome.
Informatie
Meer weten over de zakelijke kansen in Italië? Bekijk de landeninformatie bij RVO.
Contact:
RVO
T 088 042 42 42