NBCC Technological Innovation Forum: Commercial Transformations – Revenue Management 2.0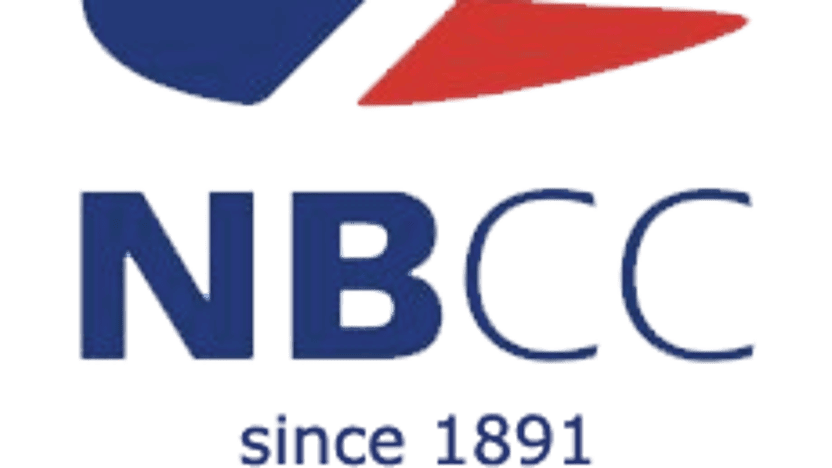 donderdag 15 september 2022
Evenement data
Van 15 september 2022 15:00
Tot 15 september 2022 16:30
Are you interested in finding out more about how to grow profitable sales? Unsure of how to most effectively price your products due to inflation?

Recent data from EY shows that companies who engage with Artificial Intelligent driven commercial transformations achieved an average revenue growth of 2-6% and outperform competitors. Enthusing AI into price, promotion and assortment decisions making is critical to success in the current dynamic pricing environment.

The event will take us through:-

what commercial transformation is;
where Revenue Management is heading;
how AI is helping clients become leaders in their sector;
what risks can present themselves during the transformation.

This is an opportunity to hear from experts with some key information that could benefit your business leading to increased profit.