World Mental Health Day 2022 "Make Mental Health & Well-Being For All A Global Priority"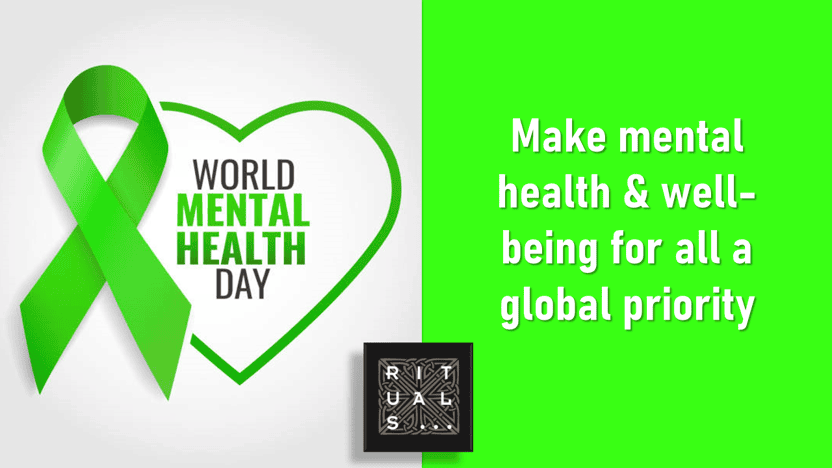 maandag 10 oktober 2022
Evenement data
Van 10 oktober 2022 13:00
Tot 10 oktober 2022 14:00
In celebration of World Mental Health Day 2022, we are launching another online event entitled "Make mental health & well-being for all a global priority" on October 10, 20200, at 13.00 – 14.00 CET.

Stigma and discrimination continue to be a barrier to social inclusion and access to the right care. We believe we can all play our part in increasing awareness about which preventive mental health interventions work, and World Mental Health Day is an opportunity to do that collectively.

This event, organized by the Netherlands British Chamber of Commerce and in partnership with Rituals, together with our speakers from Deloitte and Lloyds Banking Group will help bring awareness to how we can take care of and prioritize our mental health inside and outside our respective companies.

We envision a world in which mental health is valued, promoted and protected; where everyone has an equal opportunity to enjoy mental health and to exercise their human rights.